www.brewersperformance.com/store.asp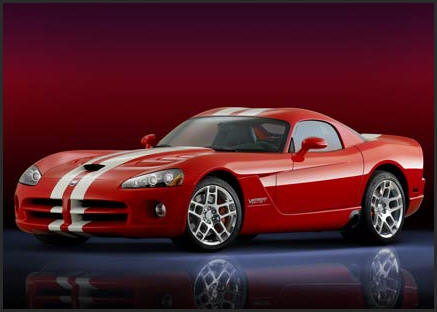 As time progresses, mechanical and cosmetic improvements are incorporated into our current designs and become standard. Most changes will be minor, but some cosmetic designs are very noticeable.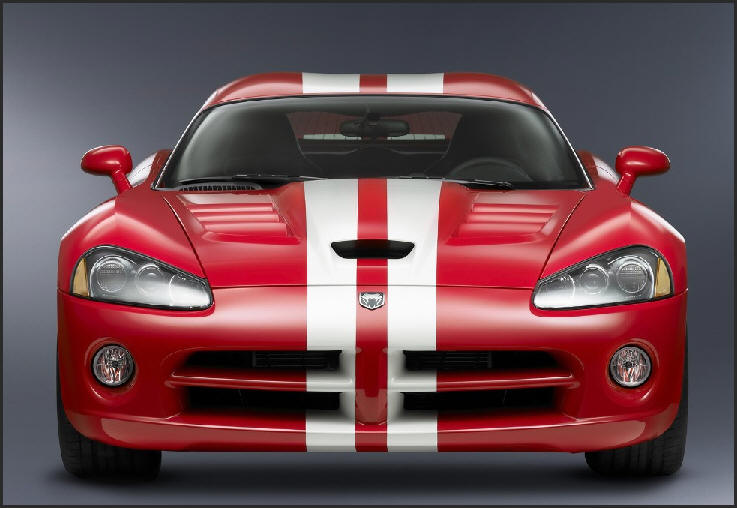 Please call 937-947-4416 or 937-698-4259 for any Ordering Questions


Shifter $175.00

Shipping $12.50

For Credit Card
Orders, Call
937-947-4416 or 937-698-4259
Dodge Viper Manual Shifters
This is an easy screw on - off install. Takes about 3 minutes or less. Simply unscrew your present factory grip. Under the factory grip, there is a jam nut. Tighten jam nut so it is all the way down. Screw on the new Pistol Grip handle till it bottoms out, then back handle off till it is straight and tighten the Jam nut under the handle. Place boot around the nut under the grips on the bottom of the shifter and tighten.